The Business Challenge
The client, SupplySide USA, is the leading supplier of packaging, shipping, moving and storage products to the specialty retailer. They sell to over 9,000 such outlets in the USA and Canada. SupplySide USA has a B2B portal where the retailers can place orders for packaging material.  They also have specialized portals for individual bigger retailers for brand identity.
Challenges
---
Scaling issues to process more orders from their B2B portal via backend Order Processing system.

Orders processing issues resulted in manual entry, loss of time, and loss of customer confidence.

Upgrading PayPal engine to a newer, secured protocol.

Ability to accept multiple types of payments from customers.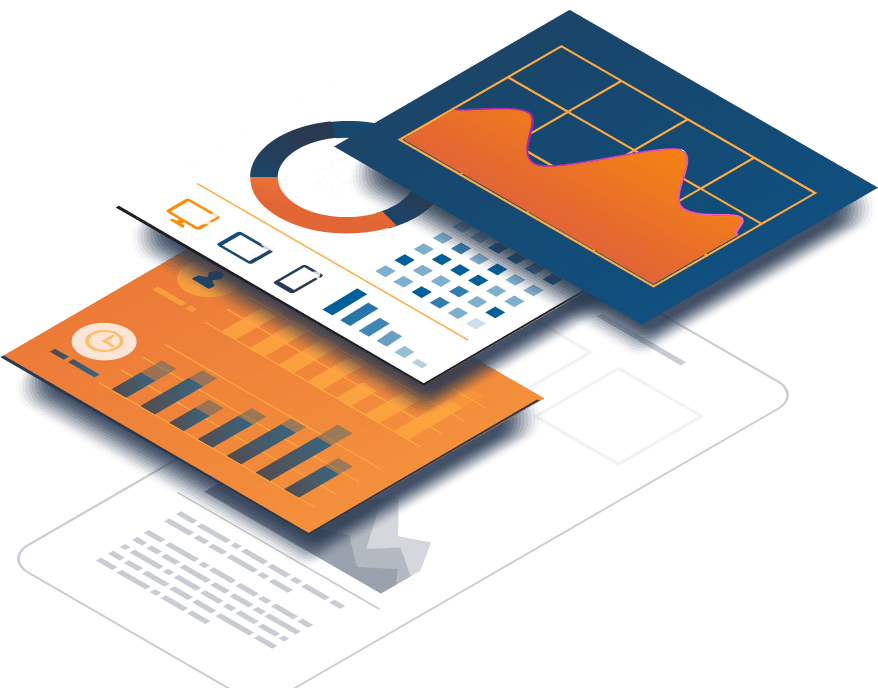 Thousands of orders need to be processed securely from customer facing site via the backend Order Processing system.
The Solution
At the onset it was clear that the solution we offer should meet the following criteria.
Seamlessly integrate the B2B portal to the backend ERP.
The solution should be scalable for peak times and down times, without any performance issues.
No manual intervention in processing orders.
 IT admins should have insights into the processing of these orders.
The solution should be a common interface for any future order processing needs.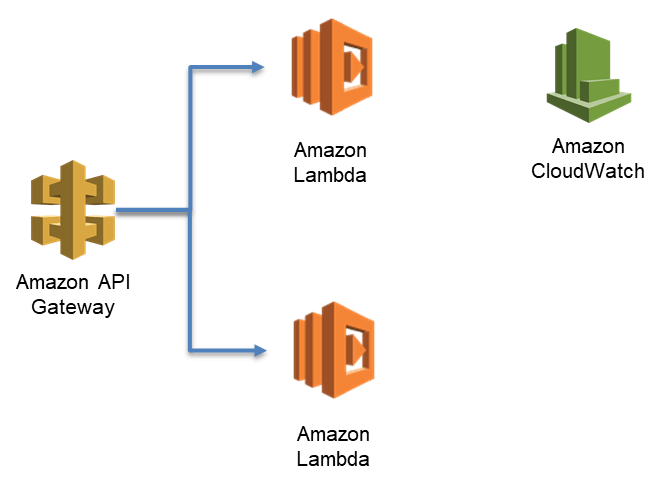 Scalable, Secured processing of thousands of orders via Amazon Web Services integration from customer portal to backend order processing system.
We Measure our Outcomes
During peak seasons, SupplySide USA processes nearly thousand orders per day
95% orders submitted from the customer facing site, are processed in less than 5 minutes from backend order processing system.
IT admins get alerts and emails, when a order cannot be processed.
100% of failed orders are resubmitted for processing by IT admins, after fixing issues.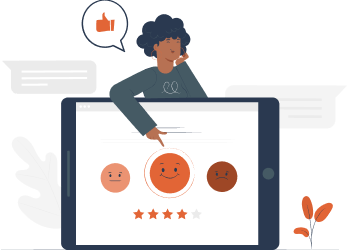 Boosted customer confidence with faster processing of orders. Boosted Backoffice confidence from manually entering orders and facing dissatisfied customers.
Want to know more about this?