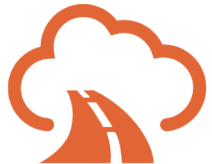 Evolve with Cloud Readiness & Roadmap Documents
We understand the roadmap to cloud migration is dependent on legacy versus new development, company culture, cost factors, timing and deadlines to ensure business continuity. We do a thorough assessment of infrastructure, business needs, budgets and competitive analysis to get you a step forward into innovation

Legacy Application & Data Migration
Some essential legacy applications become bottlenecks in day-to-day business operations and need immediate attention to enable monitoring, automatic backups, security and scalability. We help design and implement a Rehost (IaaS) and Refactor (PaaS) strategy to help reap immediate costs and maintenance benefits.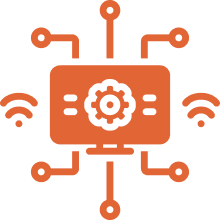 Application Modernization
Our application modernization approaches aim at thriving business value that puts your company on the right pedestal for innovation, growth and competitive advantage. We reconstruct, replace and automate your applications by implementing cloud native solutions and application modernization solutions around FaaS, iPaas, MicroServices architecture.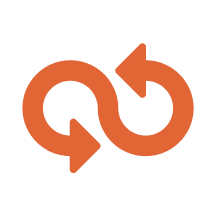 DevOps Strategies
We help businesses in adopting DevOps processes that enable development teams to continuously and automatically deploy high quality releases. We offer DevOps as a separate service so that all organizations can take advantage of continuous, incremental delivery irrespective of what technology stack or Vertical or culture of your organization.