The Business Challenge
The client, Ft. Wayne Parking Co. Ltd, is involved in the parking lots business for more than 15 years and wanted to build 2 niche products (Simply-Park & Simply-Pass) that would get rid of parking tickets and the ability for the drivers to be able to get in and get out of the parking lots without a manual payment.
All parking apps currently need the driver to open a app and communicate with the app when parking and also at the time of leaving the parking lot. The client wanted us to build a totally touchless solution, where even the current technology in the market is not matured to handle this.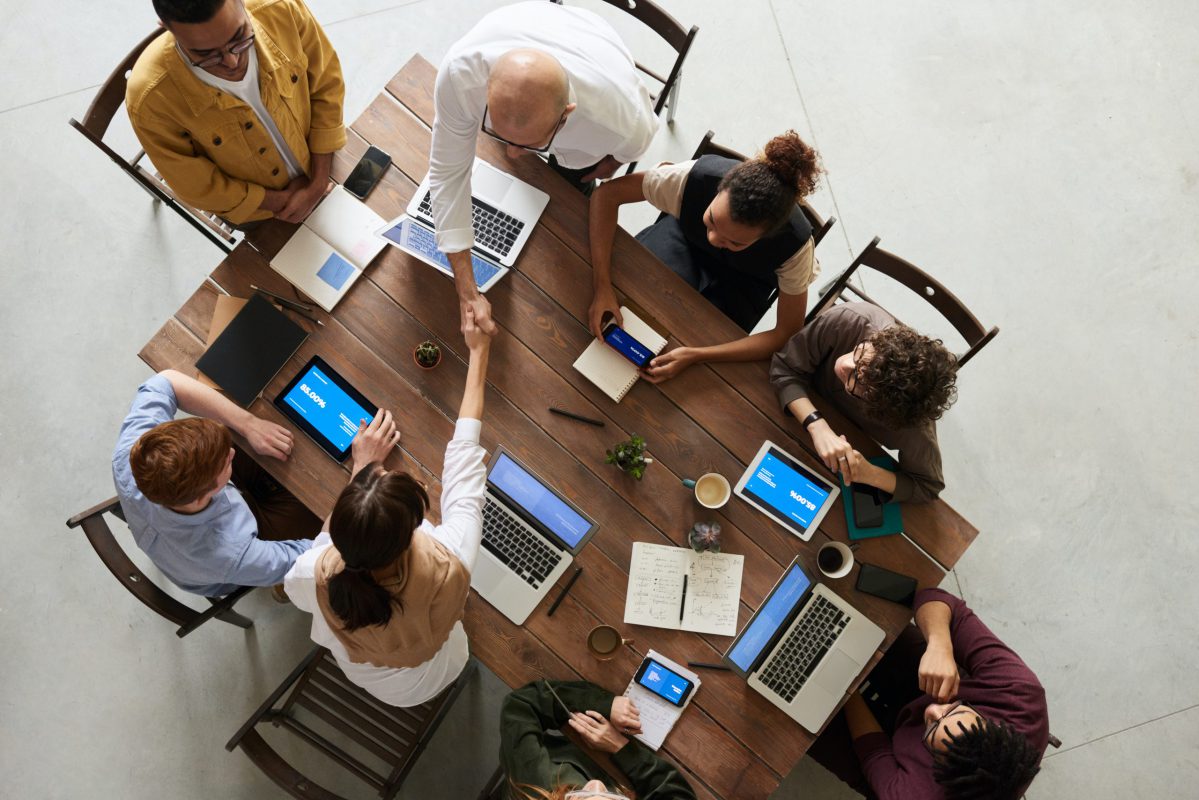 Niche solution to build a touchless parking app, which involved heavy research as the technology is cutting edge.
The Solution
The solution included building a touchless, real time, location tracking mobile application that is installed on drivers phones and automatically charges the credit card as they enter and leave parking lots.
Salient Features of the application are:
Geo-Fencing capability
Motion Tracking
Payment Gateway
Offline capability
Real time vehicle tracking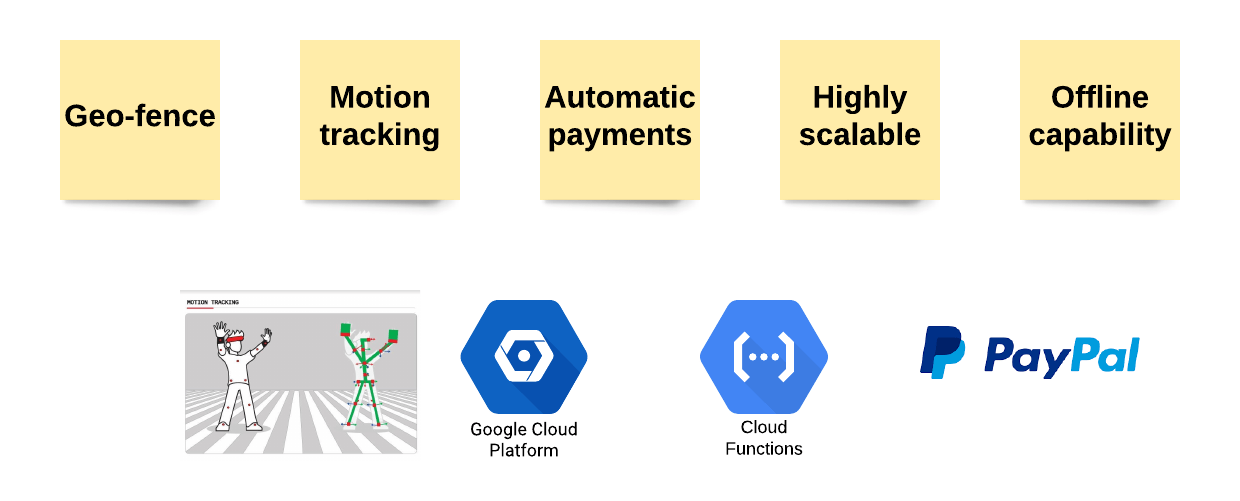 Native iOS, Android based mobile applications with geo location tracking, motion tracking, offline capabilities built using Google Cloud services.
We Measure our Outcomes
A complex challenge resulted in a seamless solution that is being used in some major parking lots and is past the MVP stage. The technology and the solution will soon be patented, and our customer has asked us to make multiple versions of this solution for other verticals along with parking lots.
#Innovation, #Technology and our relentless team effort has delivered the product successfully.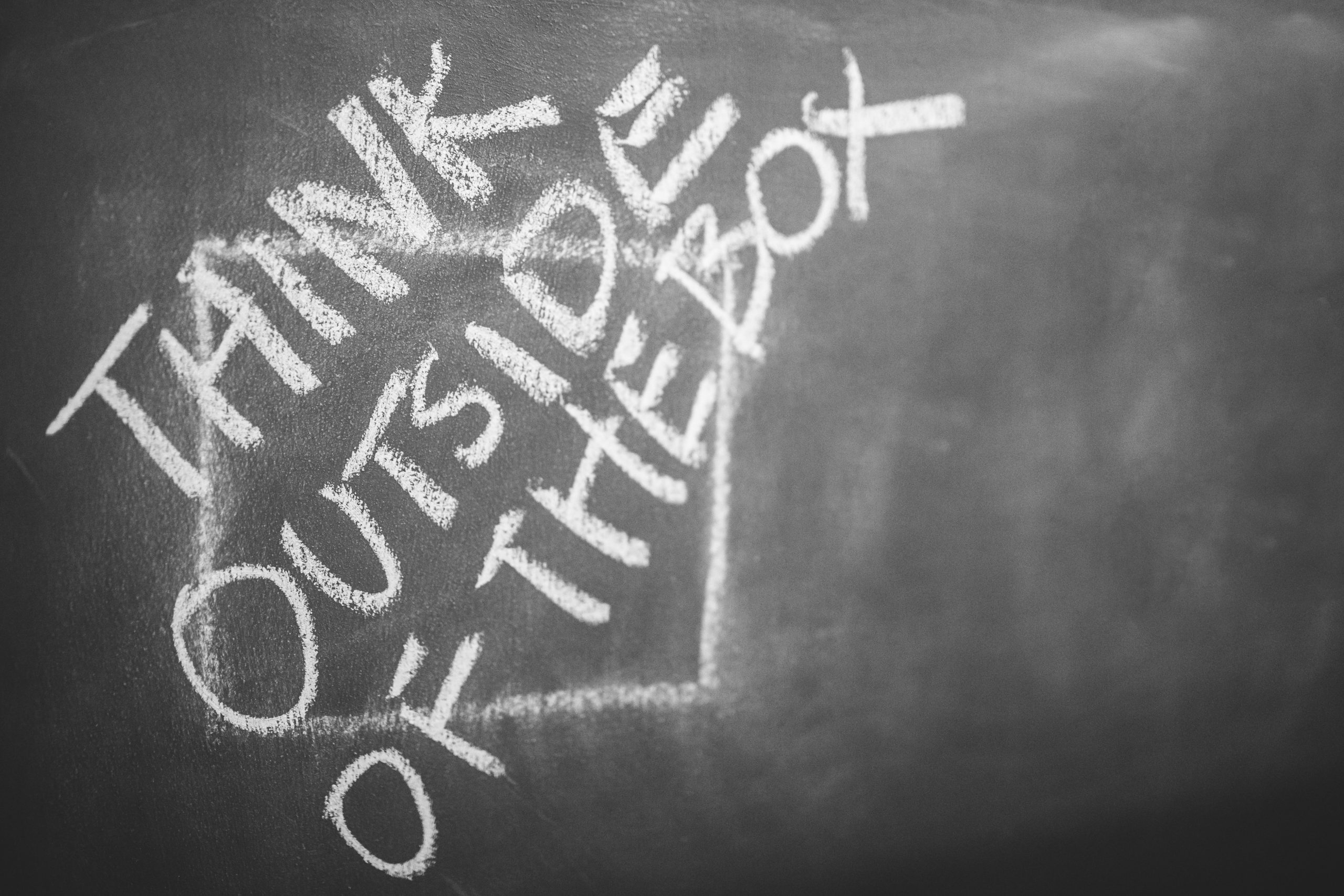 Delivered a Patented solution that is revenue ready.
Want to know more about this?