The Drastic Change in how we Operate under Crises
COVID-19 has changed the way we operate in present days, and businesses are diligent in seeking solutions to maintain operations under remote circumstance. Collaborative N-Corp provides a pathway to your solution, our global team can integrate into your company quickly and help you with any remote tech needs immediately. We will make sure that your business stays on track and remain unaffected during the time of crises.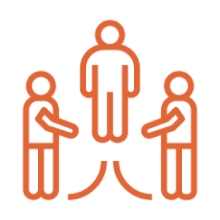 Augmented Tech Team Ready for Dispatch!
We understand that sometimes it's a struggle to hire developers on demand for your business' technical ventures, so we offer the Collaborative N-Corp service to help you achieve your goal without having to go through the distraction of a lengthy hiring. With a team of highly trained developers, we will ensure an accelerated process and the finest quality for your projects. Notably, we have customers reported drastic reduction in project span, please don't hesitate to contact us to find out more about what we can do for you.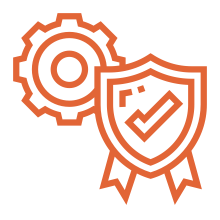 Your Product Quality means the World to us.
Quality Assurance is a must in the modern days to achieve business success, and with Collaborative N-Corp, we also offer testing service for your applications and projects. We have refined experiences in developing various types of applications, and well equipped with knowledge to different industries; thus, enabling us to provide an insightful testing process for your products. Through Collaborative N-corp, you will achieve maximum product quality with us.