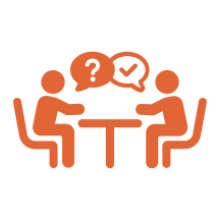 Business Innovation requires Professional Insights
In an ever more competitive world of business, it is extremely essential to plan for the future. With NCompas' Strategic Consultation, we will provide professional insights to attain competitive advantages for your business. Because our advisory team has refined experiences in digital integrations, our insights will transform your operation into an advance workforce. You will experience a boost to efficiency and productivity resulting in notable sales growth.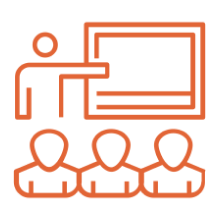 Innovative Training that goes a Long Way
Our integration expertise shapes a phenomenal training program that will allow you to explore the possibilities in your business. We will ensure success to your team by building concrete understanding to the tech world allowing you to accomplish your dream goals. The training will provide access to technologies such as business applications, analytics and design insights, which will create additional security, customer satisfaction and value for your business.