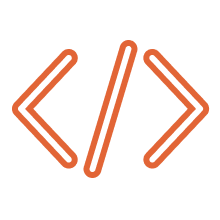 Microsoft Web Solutions
We have Microsoft certified developers and architects who can help you build DOTNET solutions for the web, API enabling your enterprise via Web API and MVC. We are a Microsoft partner and get benefits which we can share with you directly. We have pre-tested frameworks on OAUTH2 Authentication, Logging, Monitoring, which help jumpstart your projects quickly.
Mobile Application Development
Our Apple and Android certified developers can build mobile applications for B2B and B2C solutions catering to your vision. We have expertise in building Native applications and Cross Platform, Hybrid solutions on Xamarin. We have helped build mobile applications on Geo fencing, offline storage and sync, Streming solutions, In-App and Payment gateaway integrations and a whole lot of features that aid your business progression.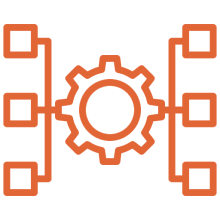 Enterprise Application Integration
Today's business applications do not work in isolation. With SaaS platforms, LOB Apps, CRM, Financial apps, the need is calling for a seamless integration of process and data with deep insight into every application. We help businesses and their partners integrate applications internally by taking care of security concerns via OAUTH, SAML. We also API-Enable enterprises through Mulesoft solutions.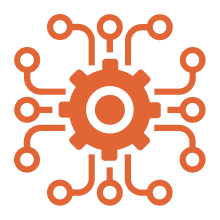 End-to-end Product Dev. & Support
Startups have great ideas, but they need the nurturing and a team of professionals to deliver the desired outcome. We provide various services to startups to help deliver cutting edge, niche solutions. We offer a no-cost, no-obligation statement of work after doing an initial trial phase. We also provide 4 weeks of free warranty and support to any solutions we deliver post-live.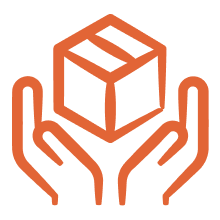 DevOps Strategies
IT is an enabler for business process automation and should not become a bottleneck. We help businesses in adopting DevOps processes that enable development teams to continuously and automatically deploy high quality releases. We believe every organization in the world is a Technology company today, and we offer DevOps as a separate service so that all organizations can take advantage of continuous, incremental delivery irrespective of what technology stack or Vertical or culture of your organization.